Woohoo, it's Friday! When it gets to the weekend I want to wear something comfy & chic. This weekend is going to be spent trying to enjoy all things fall- hot apple cider, carving pumpkins & scary movie marathons.
Side note- I finally understand the fuss with the piko tops! The fabric drapes perfectly & is probably the most comfortable thing I own. I'm also obsessed with these statement sunglass straps from
Sintillia
. I never leave the house without a pair of shades & these straps double as a stylish accessory- such a genius idea!
What I'm Wearing: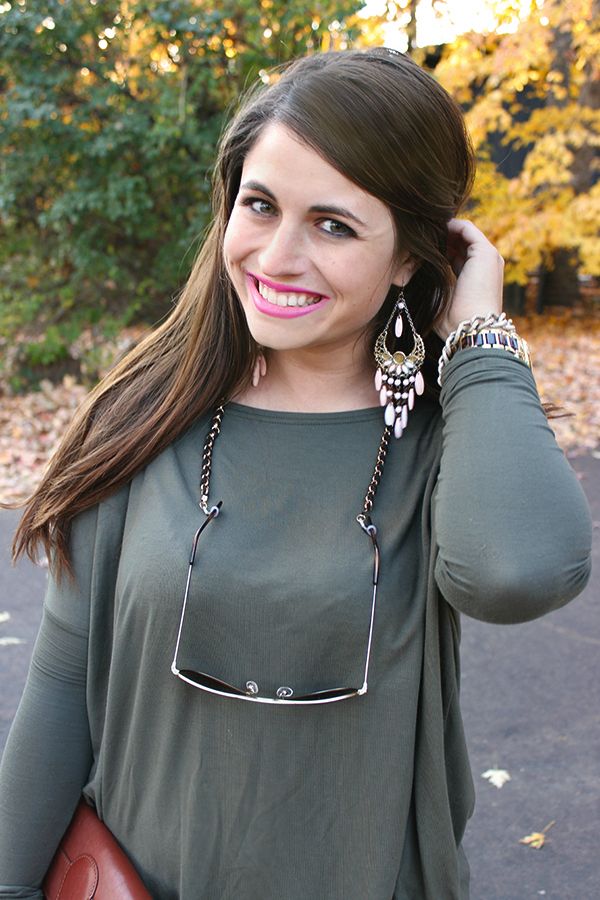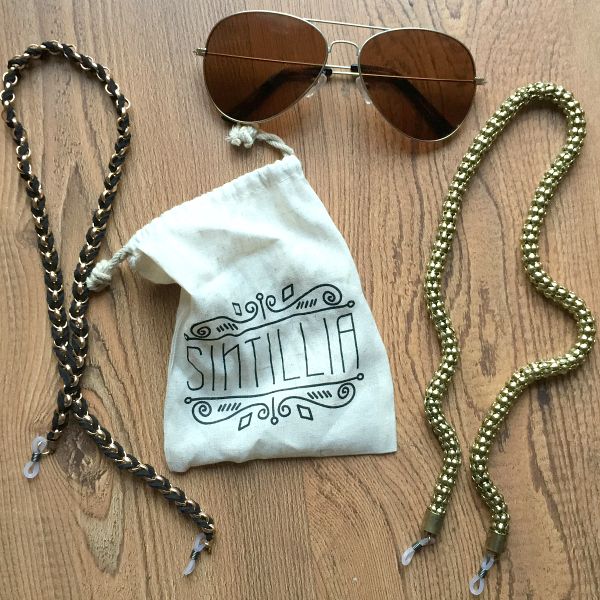 I am chronically losing sunglasses - to the point that I never felt like I could splurge on an investment pair because I'd be too worried about misplacing them. Thankfully, that will never be a problem again. I'm so glad that Sintillia's finally come up with a designs that are stylish and are one heck of a statement sunglass strap! Be sure to check out their
site
for all of the chic options.
Want to try a pair for yourselves? Get 15% off your
Sintillia
order w/ code:
LPFSintillia
xoxo, lauren