It's been quite a year for Florida State fans. Win or lose on Saturday, I will always be a fan! Never did I think I would be a crazy football fan- but it happened, and I live for game days! I had the excitement of attending a football with my dad a couple of weekends ago. It was yet another nailbiter, but that's what makes the sport so much fun to watch- you never know what will happen next!
My friends at
Charming Collectables
&
Snap Decisions Jewelry
were sweet enough to send over some Florida State Seminoles game day jewelry for me! You can sure bet I'm going to be wearing as my good luck charms this weekend during the ACC championship game as part of my game day outfit!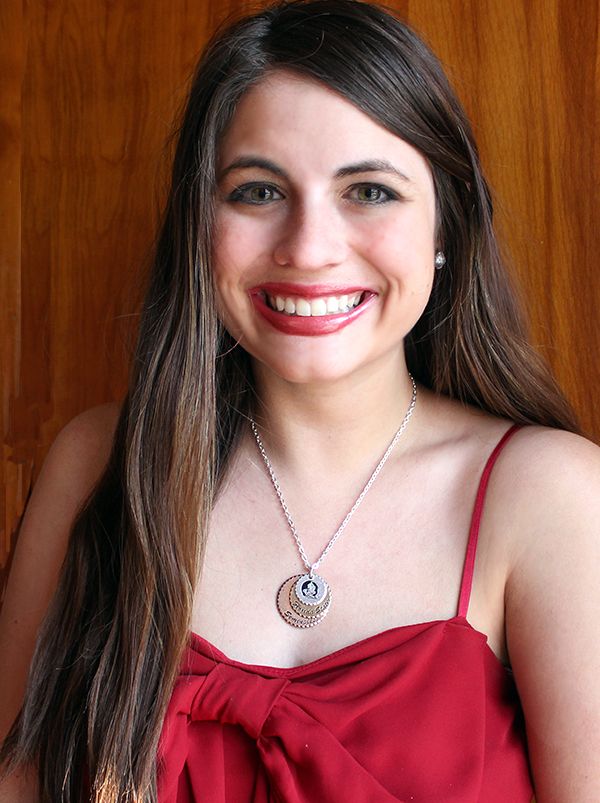 What I'm Wearing:
In addition to having jewelry for nearly every college sports team,
Charming Collectables
also has jewelry for almost any theme you could imagine!
Snap Decisions Jewelry
is great because it allows you to switch out the snaps depending on the team you're cheering on that day (I have a Badgers snap too for when I'm watching games with my boyfriend)!
These pieces would be perfect gifts for your sports loving fashionistas for Christmas (& they're having some great deals on the site right now in case Santa needs any ideas)! Save 20% on your order using code LPFGIRLS - happy shopping y'all!
xoxo, lauren