This weekend was such a great reminder of why I enjoy living in the Midwest. I was asked to be a part of a photo shoot with a few other Midwest bloggers for
Lake and Country Magazine's
spring issue. We had so much fun talking fashion, blogging & getting all dressed up. There's just something so special about the Midwest- so warm and welcoming. Okay well, besides the temperatures!
I'm thankful to have this area as my home. I can hardly believe that my four year anniversary of living in Wisconsin is going to be here in February! If only I could learn to drive on wintry roads..
I was dying to take outfit pictures in the fresh blanket of snow outside this afternoon - after I layered up in my beanie & scarf!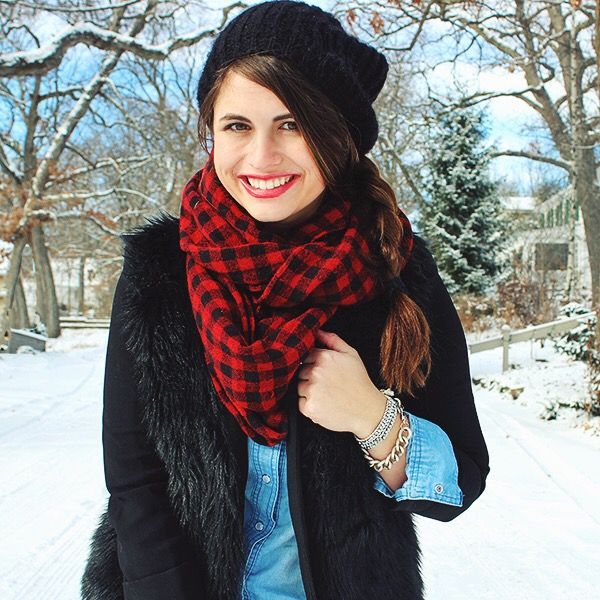 What I'm Wearing: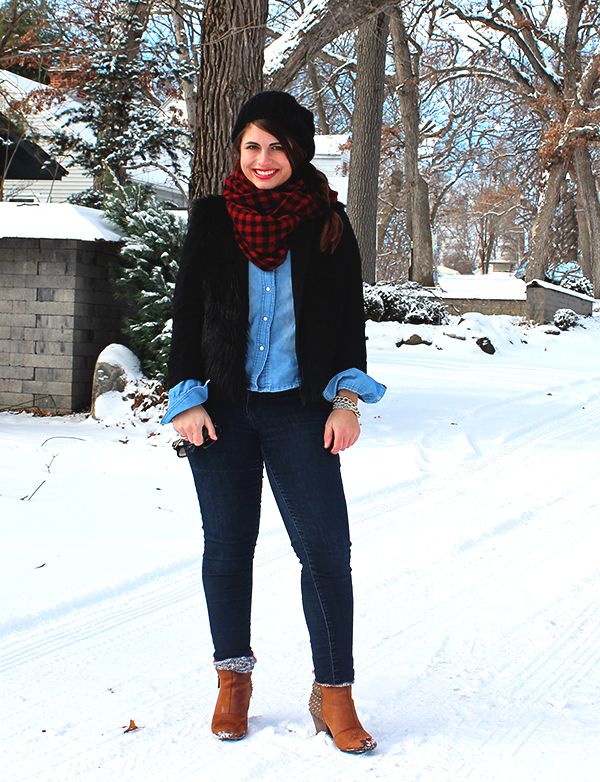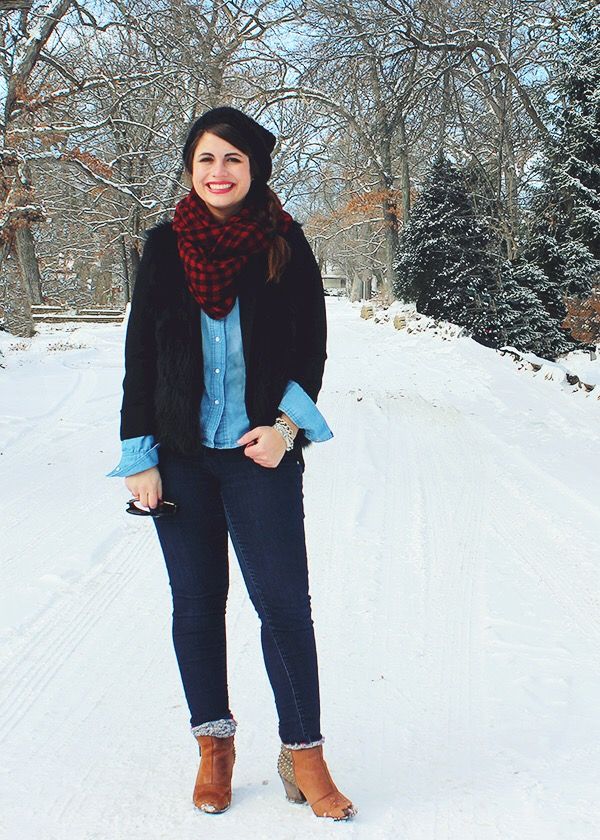 I love the pop of pattern this buffalo plaid scarf from
PureLux Boutique
gives to the outfit. I have to say- cute cold weather accessories make winter style so much easier! I'm not quite sure how to handle the sub zero temperatures headed our way this week. You'll probably find me cuddled up at my desk with lots of coffee getting ready for the next round of
Social Media With Style.

There's a few more days to save $15 (w/ code StartSomewhere). Anyone wanting to take their social media to the next level this year will love our 4 week online workshop! Feel free to email me with any questions!
xoxo, lauren