I don't have all of the answers, but I do think that part of the key to happiness is 1. finding your passion in life and 2. giving back to causes that matter to you. I'm so excited to partner with
La Cle
for today's post because they believe in the same thing. Each of their jewelry pieces is a repurposed vintage key- hand dipped or glittered in a variety of colors- so each one is unique.
Each key color represents a different positive message the
Gold
is "worthy & valuable" and the
Teal
is "good company & captivating"! The idea is that wearing it can be a great reminder to help you embrace the meaning behind it! You can choose whichever message you think represents you best. I styled mine with my "Namaste" tee which also helps me to stay mindful during the day!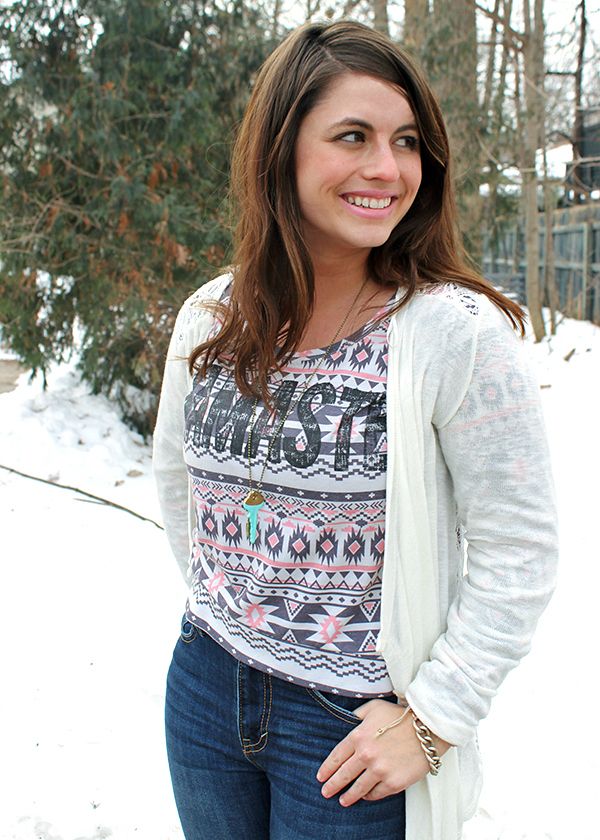 What I'm Wearing:
Gold Key:
La Cle
| Teal Dipped Key:
La Cle
Namaste Tee: Kohls: | High Waisted Denim: Aeropostale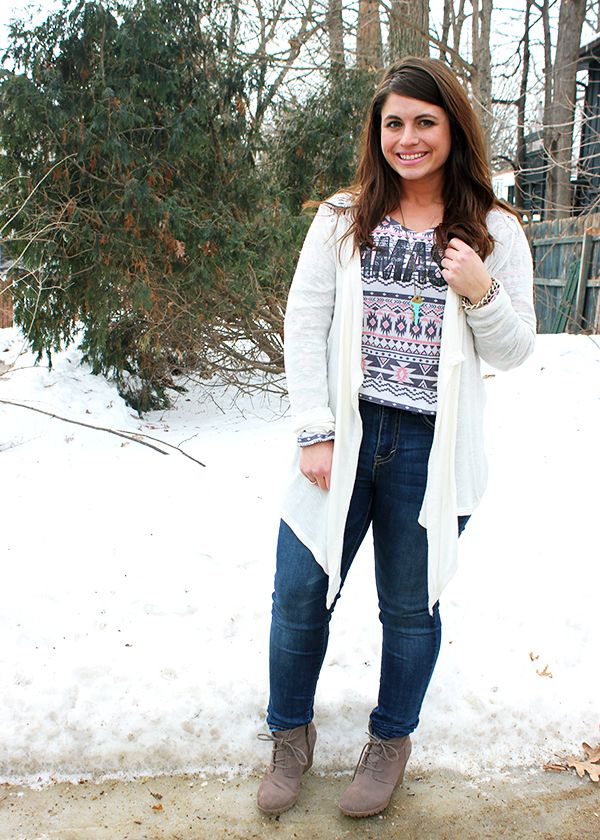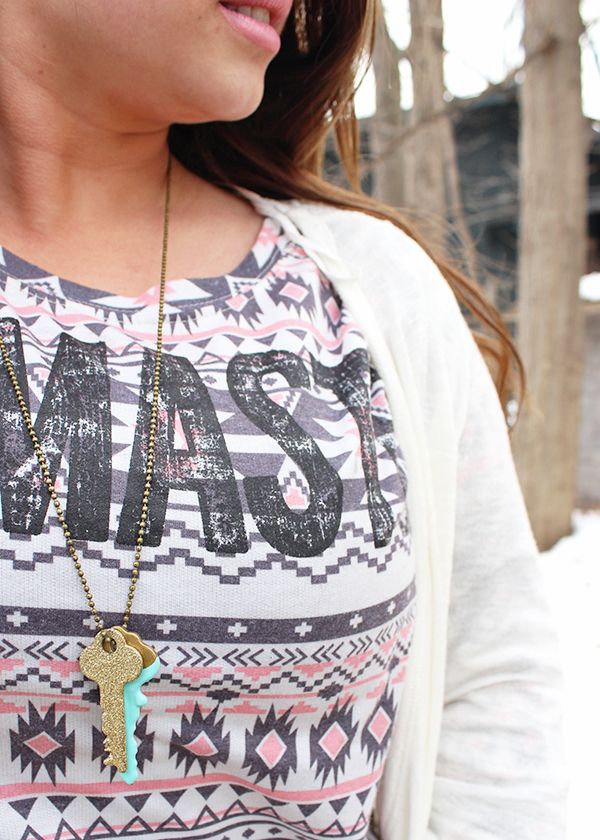 I think the coolest part of La Cle is that once the color fades away over time you can take a picture of your "naked key" &
La Cle
will make a donation to the charity of your choice. So not only do you get to wear a stylish accessory, but you also have the chance to give back!
What color
represents you best?
xoxo
,
lauren