Happy Monday my loves! I'm so excited to partner today with fellow #girlboss,
The Trendy Sparrow
on the launch of her new line of t-shirts! You've probably seen her cheeky mugs all over you instagram feed. Like me, owner Lindzi, has a penchant for Gossip Girl, coffee & Paris & polka dots. In celebration of the launch I'm wearing the "
Building My Empire
" Tee available in her gorgeous
shop
!
Believe it or not La Petite Fashionista's EIGHT year anniversary is next week (what?!). When I first started writing this little blog back in 2007 I absolutely never envisioned myself to be where I am today. I am so proud of what I've built and the
business
I've created that's allowed me to pursue my entrepreneurship dreams. I may not be an overnight success, but I'm happily celebrating each small victory along the way. I think anyone who's ever had big dreams can appreciate that.
So here's to The Trendy Sparrow and her new launch and to all of the fellow dreamers, makers, and doers out there building their empires- big or small as it may be!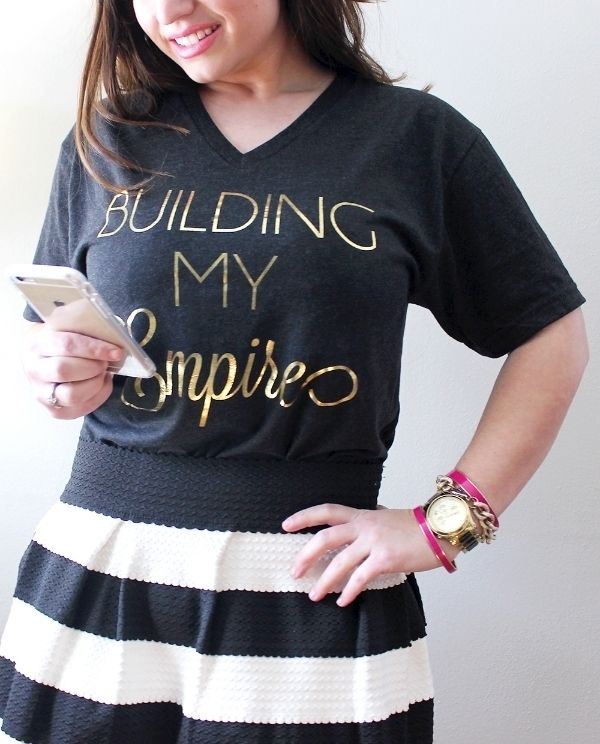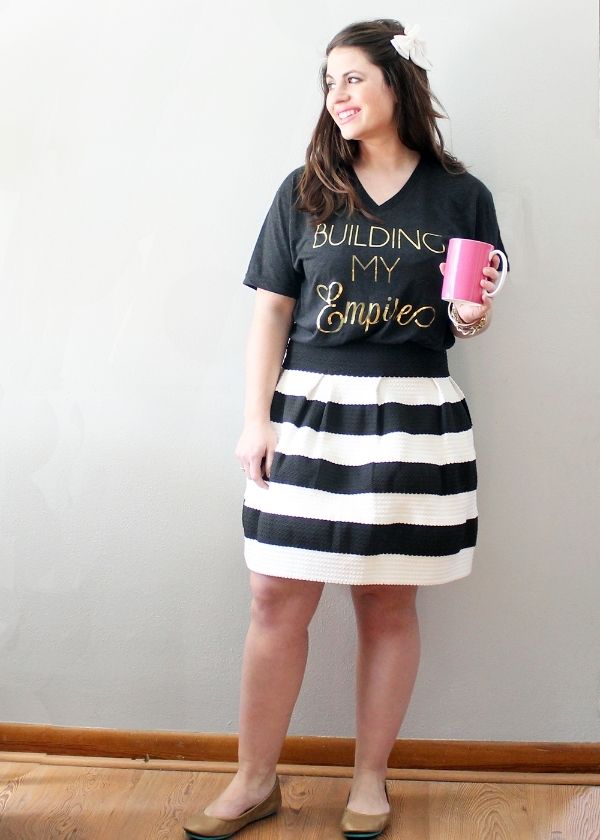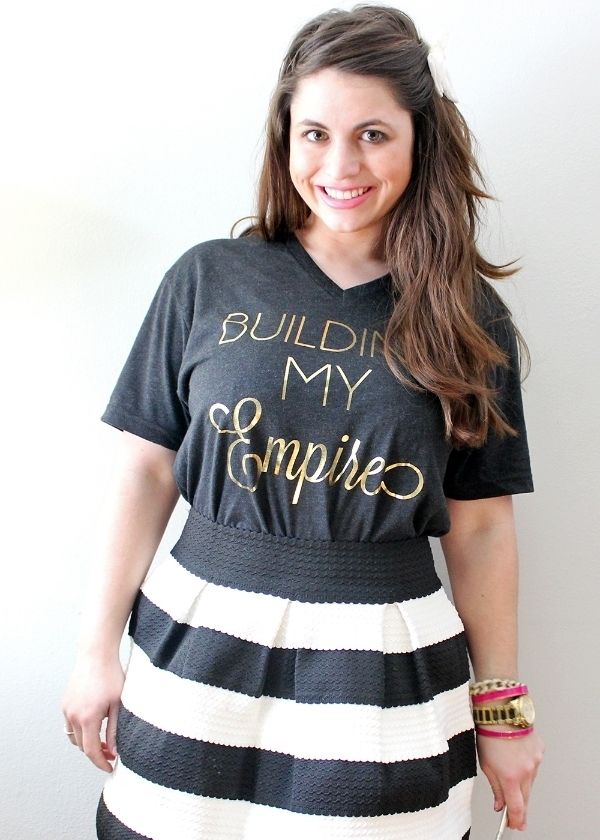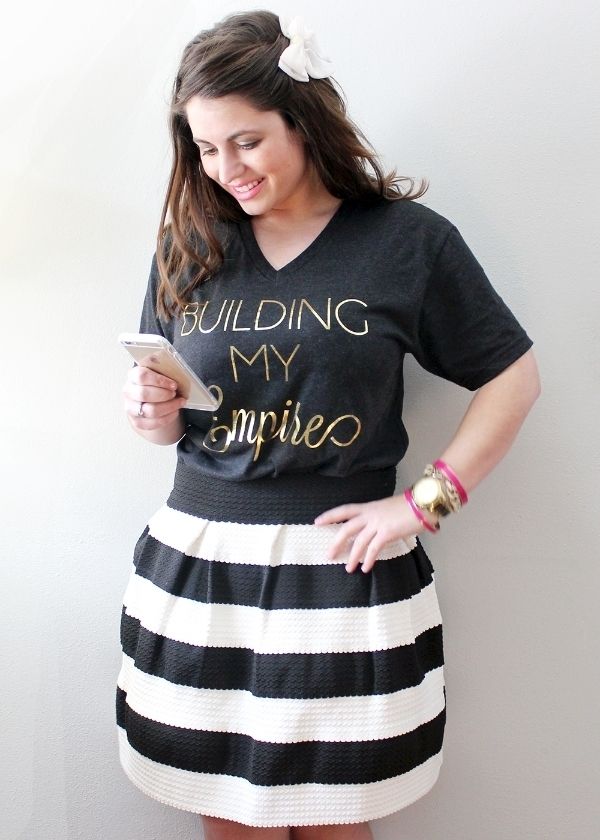 To celebrate the launch of the new t-shirt line at The Trendy Sparrow (today only!) get 10% off with code: SPARROWTEES10!
Do you have big dreams you're trying to achieve? Share them with me!
xoxo, lauren