My sincerest apologies for the radio silence at LPF over the past few days! I had full expectations of having tons of lovely scheduled content during my family vacation to Utah, but life happens! As you saw in my last post, my sweet Nana passed away last week and things just didn't go as planned as far as my blog preparation goes. But, that's real life and this trip has been just what the doctor ordered!
I've been sharing peeks at what we're up to on
instagram
, but I wanted to share more of a travel journal here on the blog since we've been doing and seeing so much. It's been a great mix of family time, sightseeing, and the great outdoors. I've been able to unplug and soak it all in.
Here's a look at what we've been up to during our first couple of days in Salt Lake City. Although most come to visit Utah during ski season, being here in the Spring is just beautiful. Everything's starting to bloom, the weather is glorious, and has more of a local feel.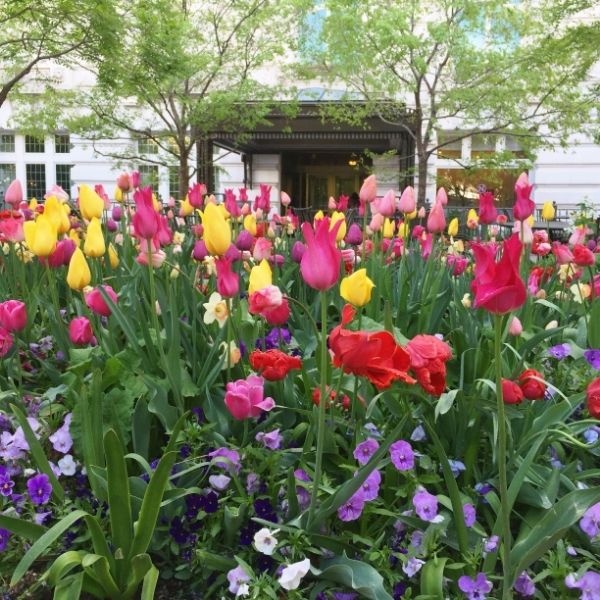 Beautiful and colorful gardens in Temple Square in downtown SLC


Stopping at gorgeous French bakery, La Bonne Vie as a must on my list.
A coffee at the Rose Establishment, a beautiful cafe in an old industrial space.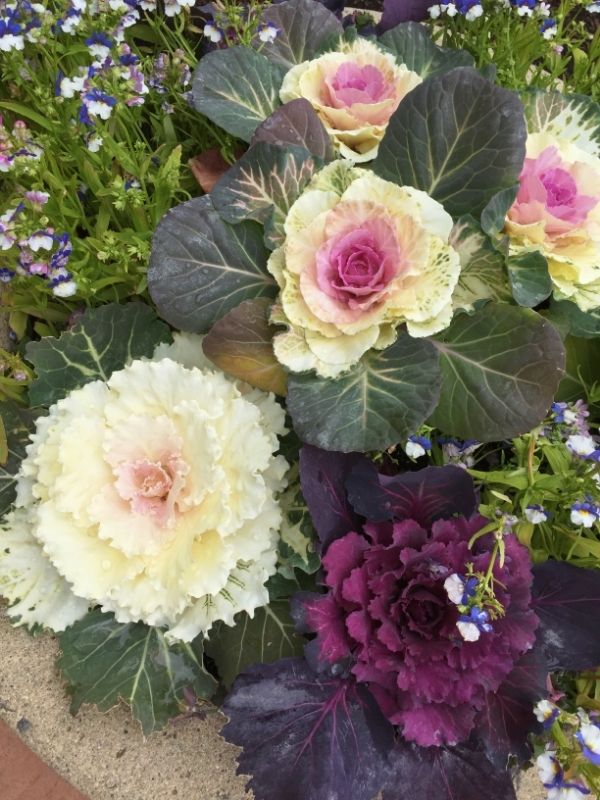 Red Butte Garden
didn't have much in bloom yet, but loved these cabbage plants!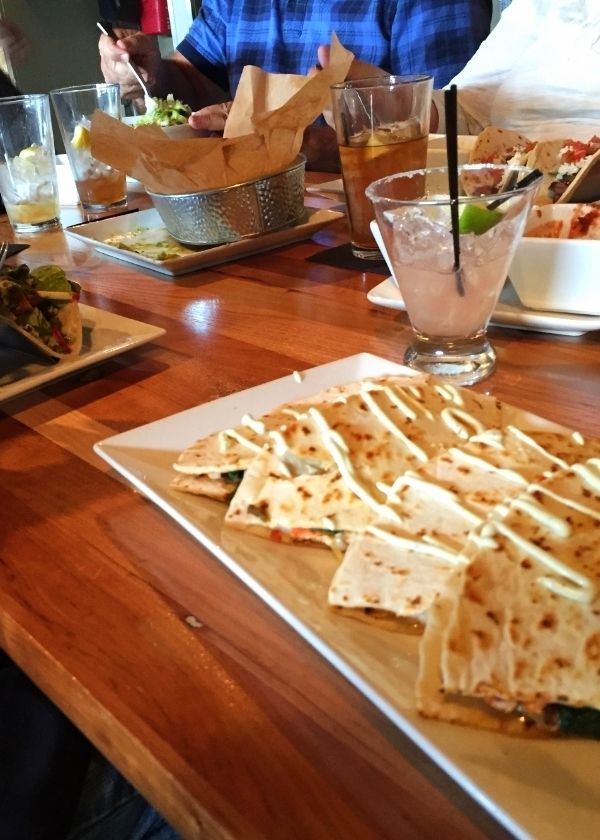 We loved grabbing a Mexican lunch at
Taqueria 27
with unique Utah-centric ingredients like pickled cactus!
I grabbed a groupon deal for us all to visit the
Natural History Museum of Utah
. It was easily one of the nicest museums I've ever visited and we loved all the dinosaur displays and sweeping views.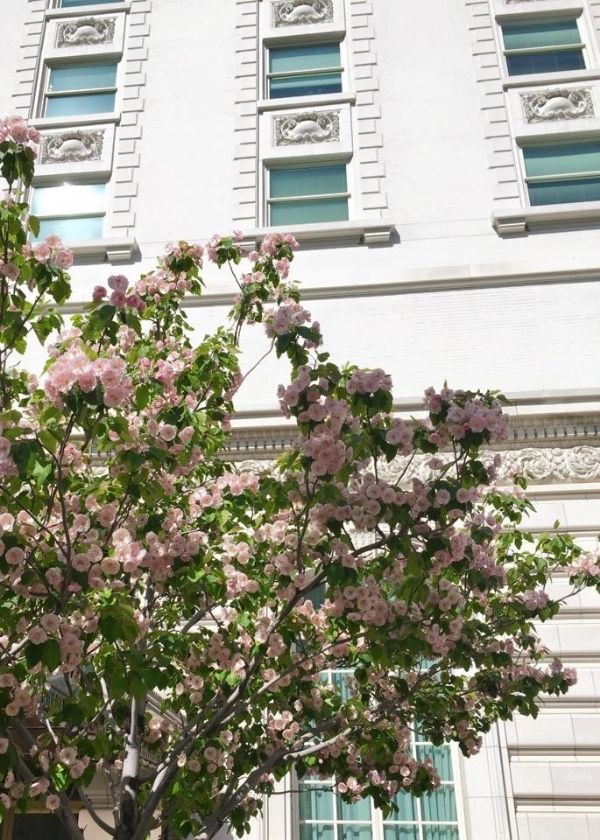 Again, so much beautiful color in bloom in Salt Lake City!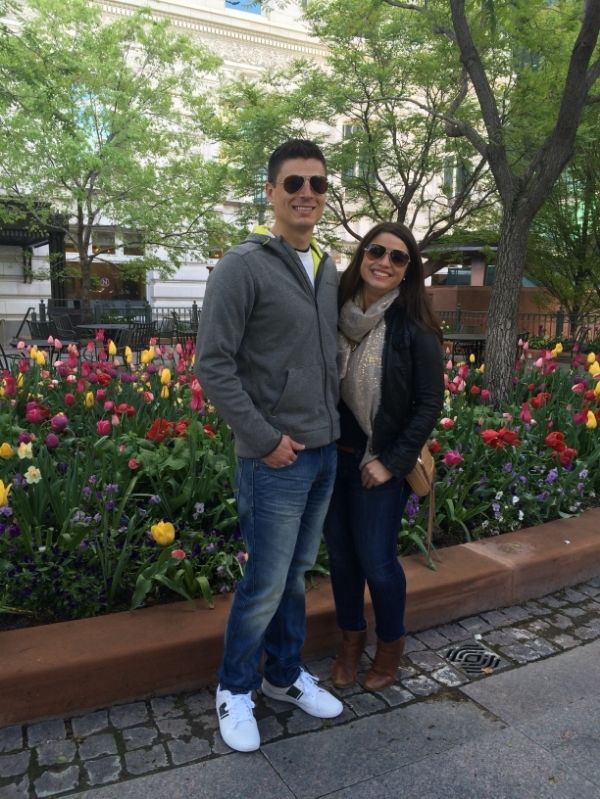 I'm so thankful to have my guy here for our family vacation to relax and adventure around with me!
Over the past couple of days we've been hiking and soaking up all of the great mountain views in Park City. We also all watched Wild last night (loved it!) which motivated me that much more during our 8 mile hike today.
When life gets crazy or brings you down, nothing feels better than being with the people you love, exploring a new place. If SLC's on your wanderlust list, be sure to check out the above. There's also an AMAZING indoor/outdoor mall,
City Creek Center.
Know of any great activities/restaurants/etc. in Utah? Feel free to send them my way or tweet me @lpfashionista.
www.twitter.com/lpfashionista
xoxo,
lauren