I like to keep it real on La Petite Fashionista- so, honesty time! There are so many wonderful things about being an entrepreneur and working for myself. One of the major pro's is having a more flexible schedule. I imagined myself with daily pilates & workout lunch breaks- rolling out the yoga mat onto our living room floor and burning some calories.
Admittedly, one of the things I should have realized is that when you first start a business (at least for me) is that you want to spend every moment pouring your heart into making it work. That means a lot of guilty feelings about taking a break to work on my fitness... and the occasional stress eating whatever sweets we may have around the house.
My local Madison blogger gals,
Ali
&
Joyce
told me about this amazing fitness class they go to at indoor cycling studio,
Cyc
. We all took a class together and I immediately understood why they sung its praises. Cyc rides are led by "Cycologists" who lead you through a fast paced & fun 45-minute ride that activates the whole body the whole time. I forgot how enjoyable working out could actually be! I'm so excited that for the next 8 weeks I'm going to be teaming up with Cyc for their
Spring Into Change Challenge.
That means 8 Weeks of classes to help me look & feel better than ever before! Let's do this.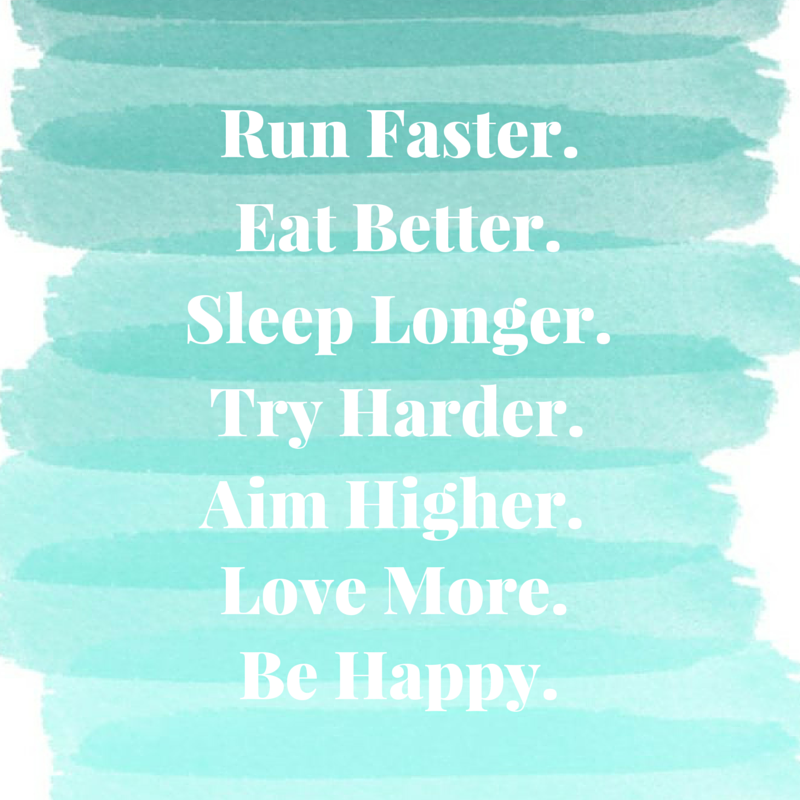 Looking for some extra motivation? Save
this wallpaper
for your phone!
I made this fun little quote for my phone to keep me uplifted through all 8 weeks. I'll be keeping you posted on my progress and even sharing before and after pictures on the blog. I'm hoping to feel more toned, build my endurance, and most importantly have fun while doing it.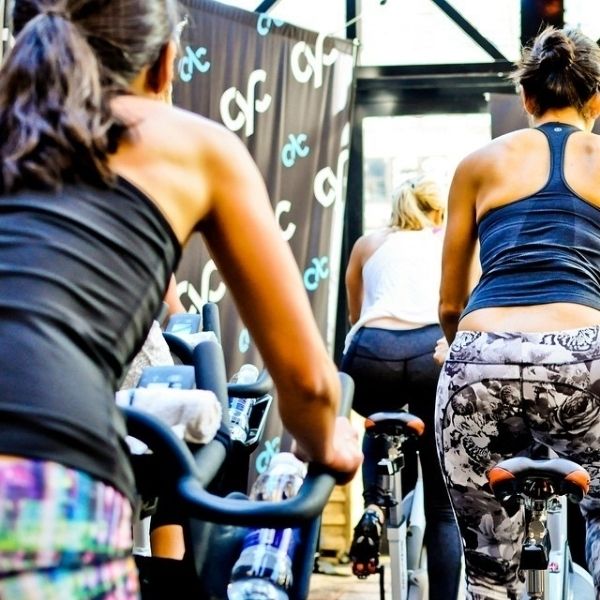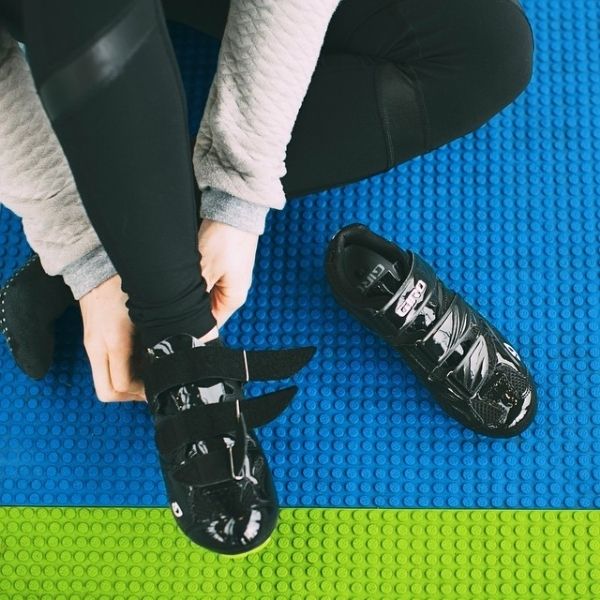 Cyc has studios in NYC, Austin, Atlanta & one coming soon to Boston. If you have a studio, you HAVE to try out the class. Ali shared a really fun post sharing her experiences last week. One of the best parts about CYC is their CYC Social function of the website. You can see which classes your friends are signed up for & even make sure you choose a bike next to them.
I'm ready to make a change & commitment to being healthy, fit, and happy. No more prioritizing work over well being. I'm excited to share my journey with you on the blog &
Instagram
!
Can you relate to my experience? Wish me luck as I spring into change!
xoxo, lauren