When it comes to apps I download for my phone I typically ask myself a few key questions before giving up any of precious phone space for it (this girl takes a LOT of pictures!)-- 1. Does it make my life easier? 2. Is the app simple to use and setup?
Shopami
has been the perfect answer! I wouldn't share with you guys if I didn't think it could totally make your life easier too! (By the way, "ami" means friend in French .. could we be a more perfect pair?!).
I'm not an extreme couponer, but I do love a good deal and saving some money. Like clockwork, before I go out shopping I search my email inbox for coupons or plan my shopping trip around the stores having great sales that week. New smart shopping app
Shopami
made this process a million times easier. Their team reached out to me about reviewing it and it honestly has been so helpful in the past three weeks I've been using it!
I'm going to walk you through the process of getting this free app set up & all of the fun features it has for my fellow shopping lovers (or anyone trying to save some money)!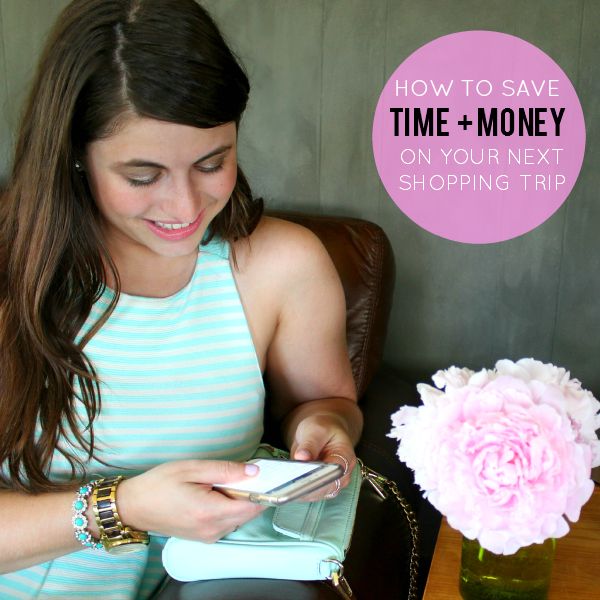 Step 1:
Find ShopAmi in the
iTunes
or
Google Play
app store to download to your phone!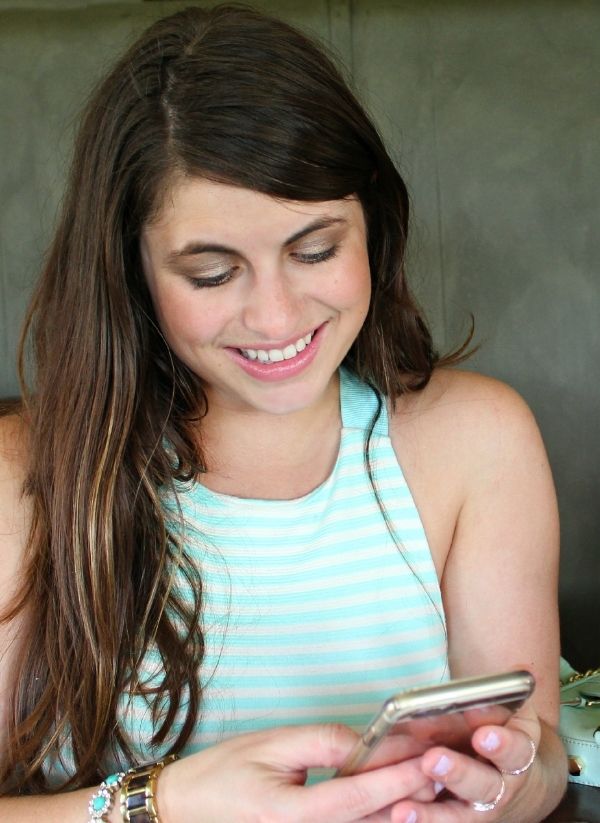 Step 2:
Set up the
ShopAmi
app to sync with your email (you know the one with all the shopping emails that totally overwhelms you)!
Step 3: Once your email syncs, start scrolling through the lastest deals. The app currently supports 50+ stores and I found that all of the places I typically shop at were included in the list including J.Crew, Target, Nordstrom Rack & more. It automatically sorts the offers to show which ones are ending soonest.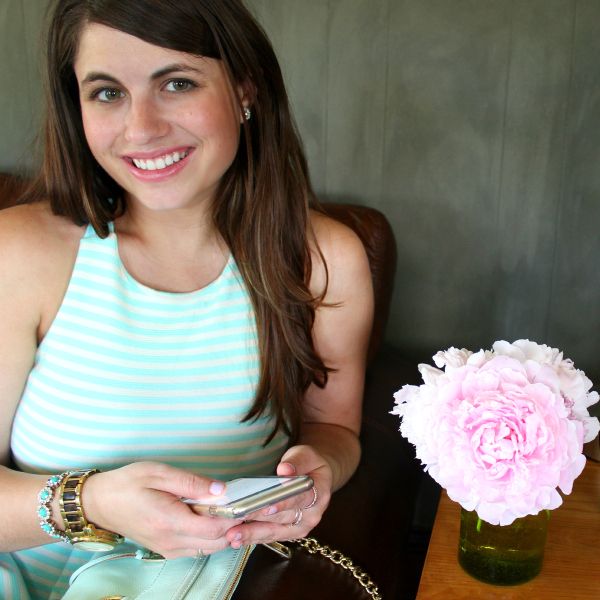 Step 4: Want to be sure you're really on top of your shopping game? You can turn on notifications that automatically pop-up when you're near or inside a store that you have a deal for. Yes, seriously. This is the future of shopping you guys! You can also have a notification for deals that are expiring that day so you don't miss out.
I don't know about you guys, but my email inbox is totally overwhelming and a pain to navigate! It's so exciting to be able to go to one app and see my shopping deals organized in such a clean & organized way.
I have a quick story for you too! Last week Kyle wanted to take an impromptu trip to Kohl's to look for a shirt for a friend's upcoming wedding. Before I even had a chance to scramble to look for a coupon, as we pulled into the parking lot my
Shopami
app notified me that I had a 15% off promotion in my inbox. We ended up saving $60+ on our purchase between our coupon and the sale happening and it couldn't have been easier.
I'm seriously thankful for this app an I know you guys would be too. Don't forget that you can find ShopAmi in the
iTunes
or
Google Play
app store
On that note, if you love my tech girl side, let me know if you'd love to see more app reviews! I know I can't be the only one who loves a great game-changing app!
xoxo, lauren
Disclosure: Thank you to ShopAmi for sponsoring this post. All opinions are my own! I only share pduts and services I think you will love as much as I do!