Some of my favorite summer weekends are spent outdoors. This weekend I helped Kyle's mom in her garden, picked berries & made hand-crafted cocktails with them, had a late-night bonfire and took rides around the countryside in the four-wheeler. Sometimes when life gets overwhelming & crazy- nothing has a more calming effect than being out in the country. It's definitely one of my happy places! How could you feel stressed surrounded by wildflowers, hummingbirds & baby fawns.
When I'm out here I always choose comfort over everything. Madewell just opened in Madison and I finallyyyy got to try on a pair of their famous jeans. They are SO comfortable & perfectly fitting that I can't imagine ever not having them in my closet. I have a feeling they'll become my most-loved, well-worn pair. Side note, these pineapple & colored gemstone bangles from
La Joli Bijou
are my new fav #armparty!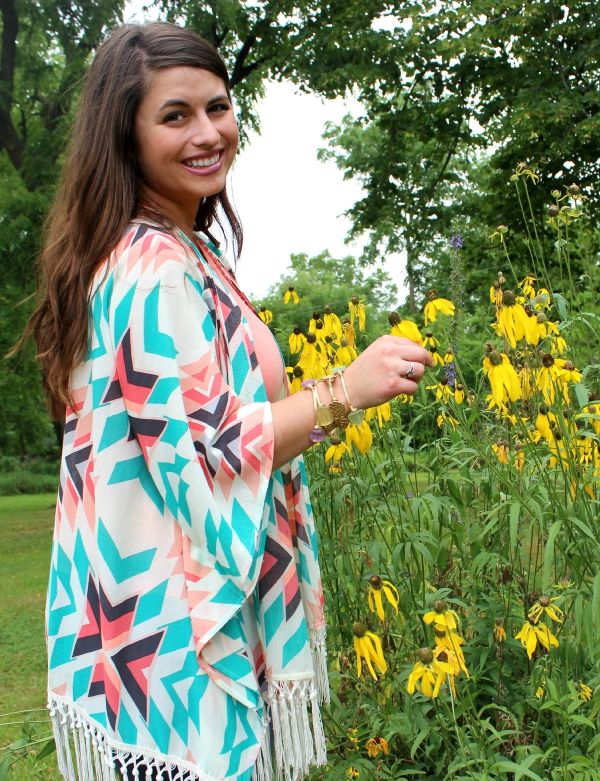 What I'm Wearing: Kimono + Jeans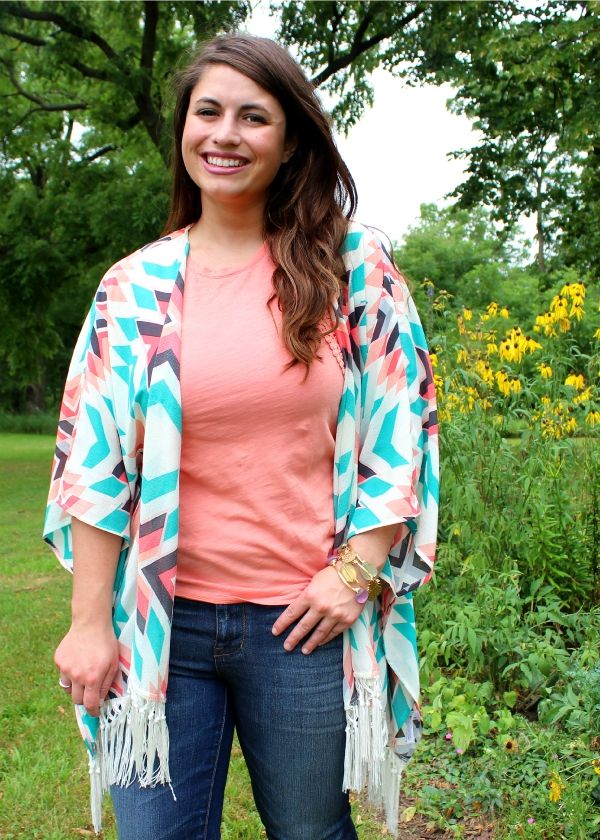 Sometimes a weekend in the country is just what the doctor ordered. I feel so blessed to have this special place to come out to & am looking forward to adventures out here for years to come.
Where is your "happy place"?
xoxo, lauren