I'm sure many of you can relate. You work hard, come home, work out (if you're lucky!), make dinner, watch Netflix & go on Pinterest, repeat. Even if you're next to your significant other, sometimes you're not truly spending much quality time together. It's so easy to get sucked into that routine and trust me- we do it all the time. In the words of Ferris Bueller, "Life moves pretty fast. If you don't stop and look around once in a while, you could miss it."
Thankfully, Kyle & I have started to realize the importance of making time for unscheduled fun and like to break up the week with mid-week dates. Whether it's a scrabble game (we're huge nerds), a walk around the block at night (pointing out our favorite houses in the neighborhood), or trying out a new grilled pizza topping combo & red wine.
One thing I love about Kyle is his great personal style. Believe it or not we even like going shopping together for fun. He loves having a live-in personal stylist & I love getting his opinion. For this fun collaboration with
Levi's
we made a mid-week trip to Kohl's to buy new jeans together & choose an outfit for each other. He even let me talk him into this slim fit, dark denim pair. He picked out this light wash pair & Lauren Conrad for Kohl's top for me.
When life gets busy, there's nothing more comforting & familiar than putting on a pair of perfectly worn in
Levi
's blue jeans. When our active life feels like it's in fast forward, we love taking time out to enjoy each other's company and relax. Check it out because, there's a $100 Kohl's gift card up for grabs too!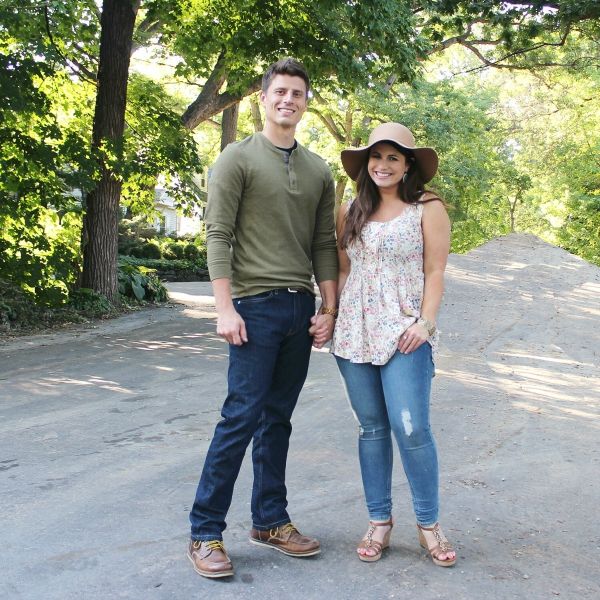 What We're Wearing: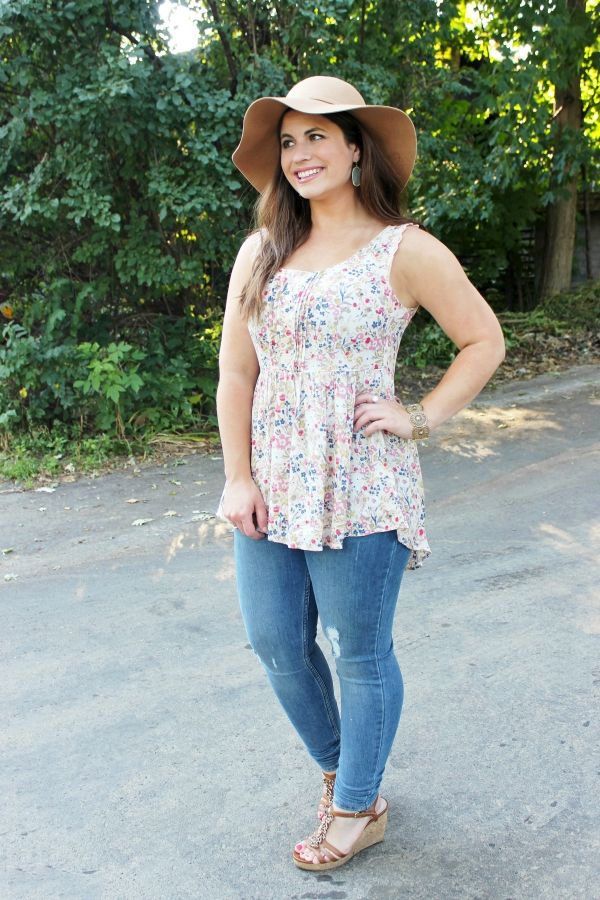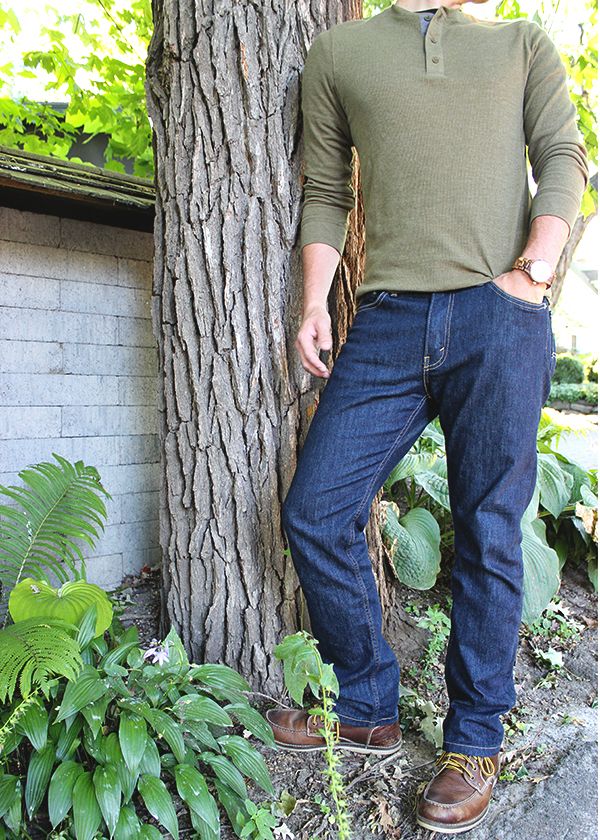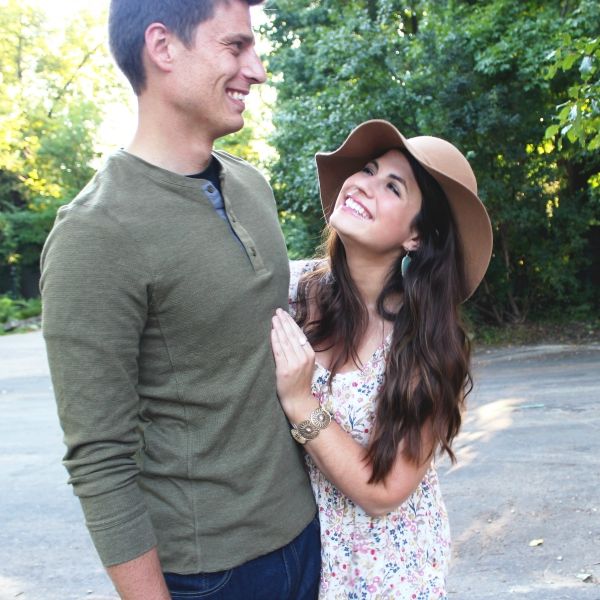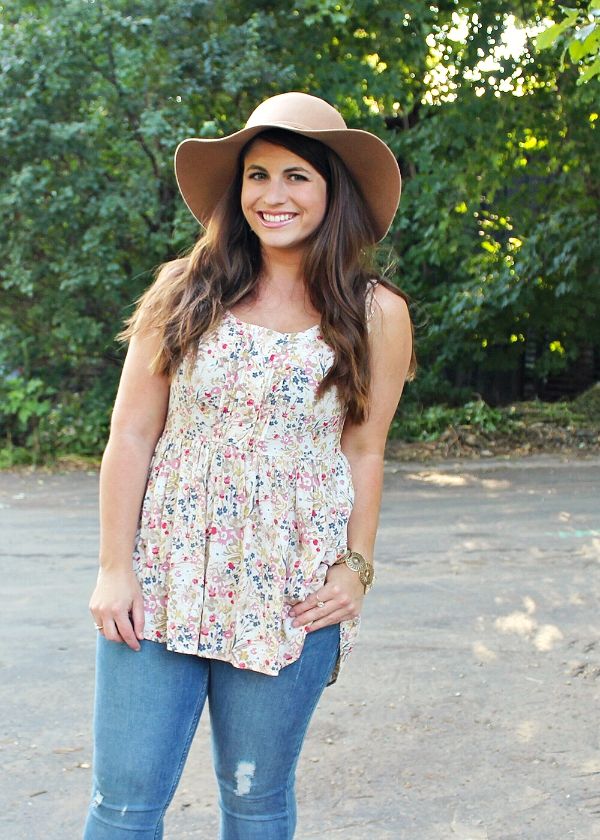 It's pretty unbelievable how few pictures we have together in our 4 years of dating. I feel like these pictures capture who we are as a couple so well- loving & always a bit goofy!
Thank you to
Levi's
& Kohl's for sponsoring this post & for making jeans that can keep up with our crazy schedules and chaotic lifestyle.
xoxo, lauren