After much neglect & lots of
pinspiration
, I finally broke down and scheduled hair appointment for myself this week. I don't know about you all- but I tend to put myself last on my priority list. Especially when you layer on that along with the small business owner guilt I have over spending money on beauty appointments rather than my business. I've had my eye on the lob (long bob) haircut for what seems like forever but have been scared to take off too much.
One day I just woke up and was ready for the change. We leave for Hawaii tomorrow and I had visions of messy, sea salt infused beach hair and low maintenance locks. I chopped off about 6 inches yesterday at my appointment and feel so mentally & physically lighter. I snapped a few pictures of the new cut, which hits a couple of inches below the shoulders with long layers in the mix.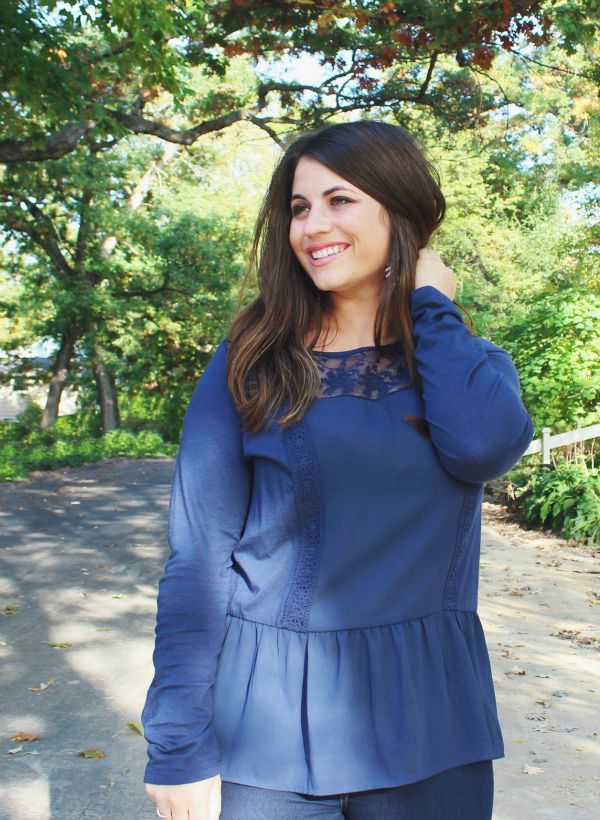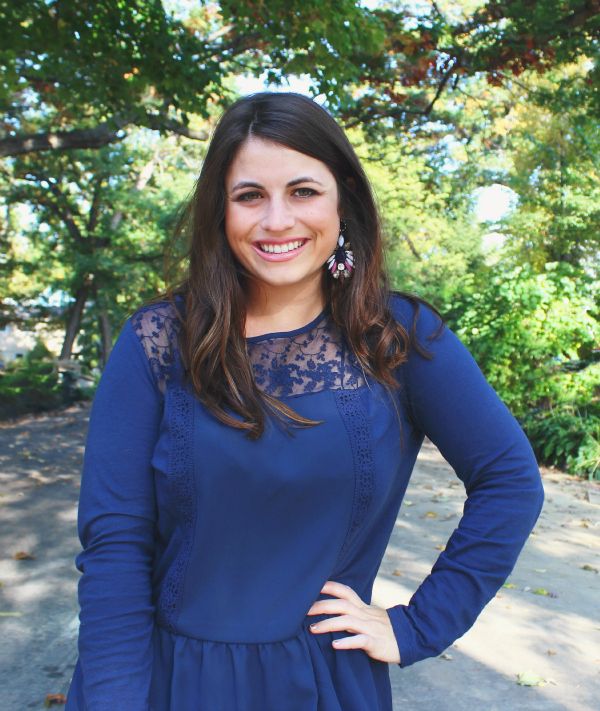 Sometimes, it just takes the tiniest bit of change to help you press reset. I'm still playing around with how I want to style it. I'm thinking a little it of sea salt Beach Babe spray & texturizing cream. Now, I'm ready for a week of rest & relation in the islands! Be sure to follow me on
Instagram
for a little bit of Aloha in your insta feed!