Something about the snow makes me want to curl up in my coziest sweater. This time of year quite literally gives me the warm, fuzzies. I saw this Lauren Conrad for Kohl's
sweater
while I was on the hunt for some cold weather pieces and knew I had to it. It's a chic take on the classic fairisle sweater and I scored it on sale for $30! It was the perfect piece to lounge around in drinking coffee and watching the snow fall while Kyle enjoyed the opening day of hunting season (can any of y'all commiserate?).
It started snowing on Friday and we woke up to a beautiful winter wonderland the next morning. There's something so magical about it and it definitely makes it feel like the holidays have arrived. This outfit has a bit of an apres ski look to it, and looks equally as chic out in the snow as it does curled up next to a fireplace with hot cocoa.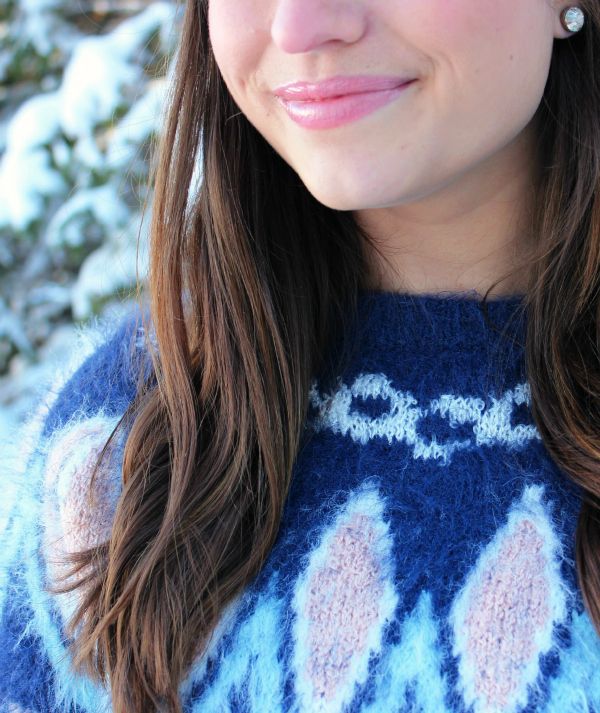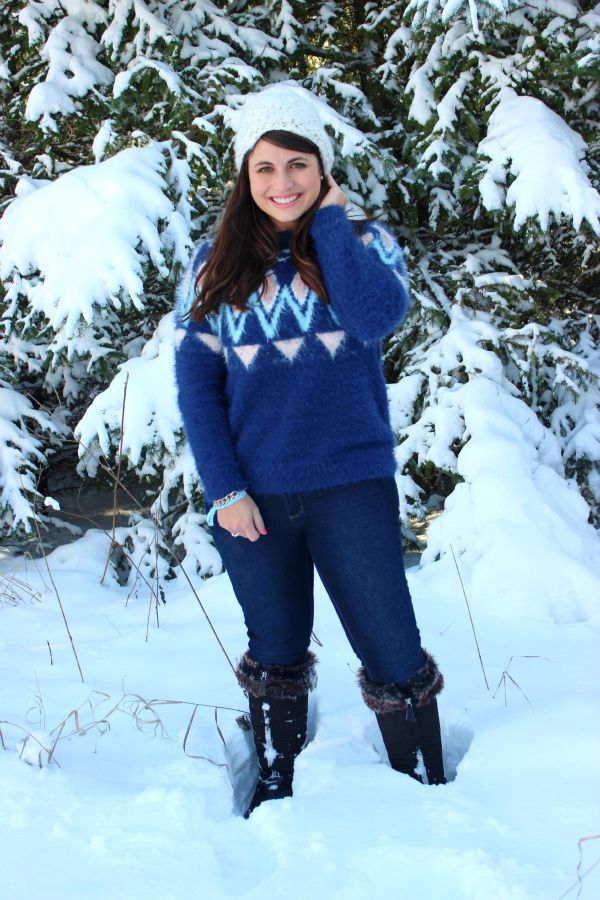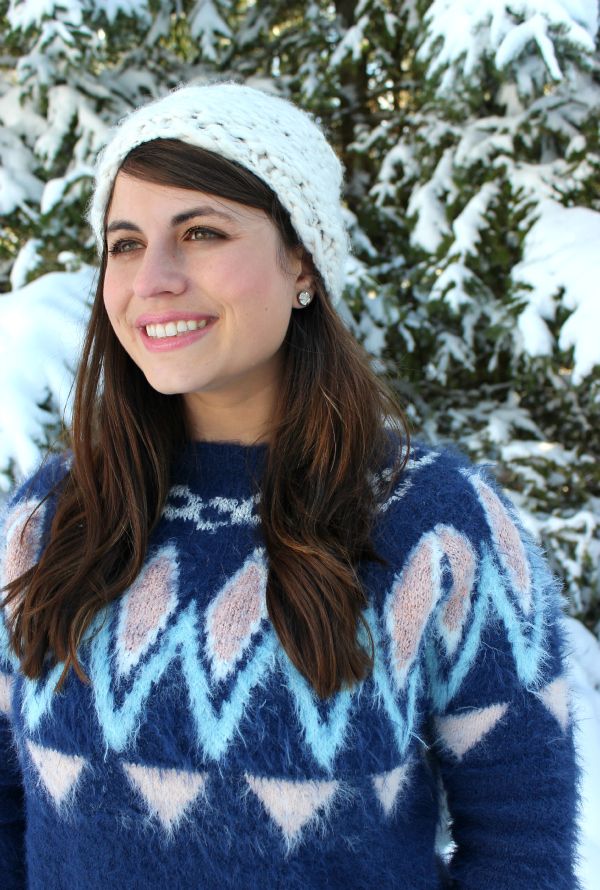 Get the Look: Fairisle Ski Sweater
I'm so excited for next week. Food, family & football? I'm all about it! Stay tuned next week as I share all the best deals and roll out my gift guides for everyone in the family. If you're looking for something in particular, be sure to let me know!


What's your favorite cozy outfit to wear on a snow day?


xoxo, lauren