November is already halfway done and I'm just trying to enjoy the season before the craziness of the holidays sets in. It's hard to believe in a month I'll be back in Florida having a white, sandy Christmas. For now, I'm trying to slow down and spend nights trying out new red wines from Trader Joe's with Kyle, pinning wedding stuff like cray, and doing some business planning for 2016!
These images totally speak to what's inspiring me at this moment. Cozy and comfortable homes, moody fall florals, faux fur and felted hats, and taking the time to make the recipes I've had earmarked in cookbooks all year long.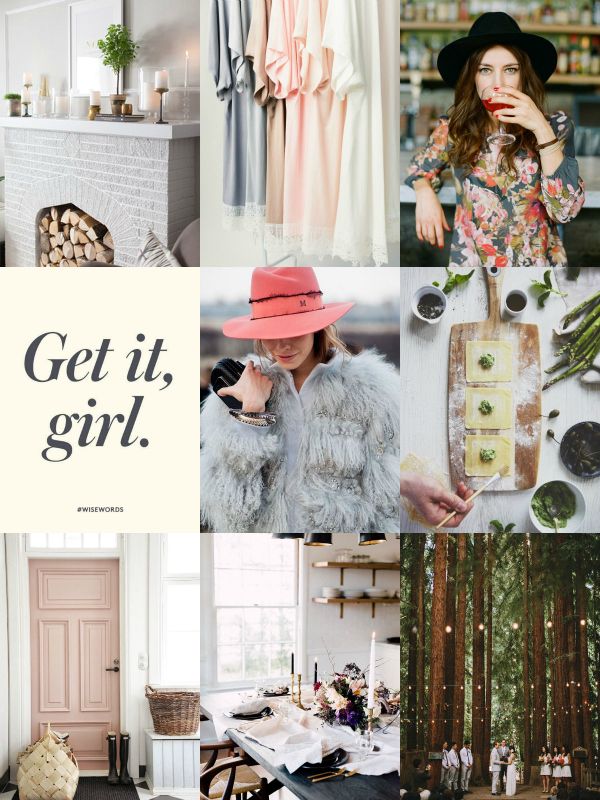 November Inspiration Board:
But seriously, don't you just wish time would slow down this time of year? I just want to light my Capri Blue candles (obsessed with this
pine scent
right now), curl up in a blanket, and read a good book. I'm SO looking forward to Thanksgiving weekend to do exactly that.
To see more of what's inspiring me at this very moment be sure to follow me on
Pinterest
!
What are your Thanksgiving plans this year?
xoxo, lauren