When it came to trying to manage my health & wellness in 2015 I think there were some highs and lows. The highs: I discovered
barre3 classes
& developed a new love for morning smoothies &
breakfast bowls
. The lows: A whole lot of excuses and not prioritizing fitness and too many trips to Culvers with my lovely fiancé. This year, with a wedding coming up in October, looking my best is definitely top of mind!
I wanted to share a few of my favorite tips that come in handy during those especially busy days. I also wanted to gush over one of my new favorite wellness resources & girl crushes,
Prescribe Nutrition
!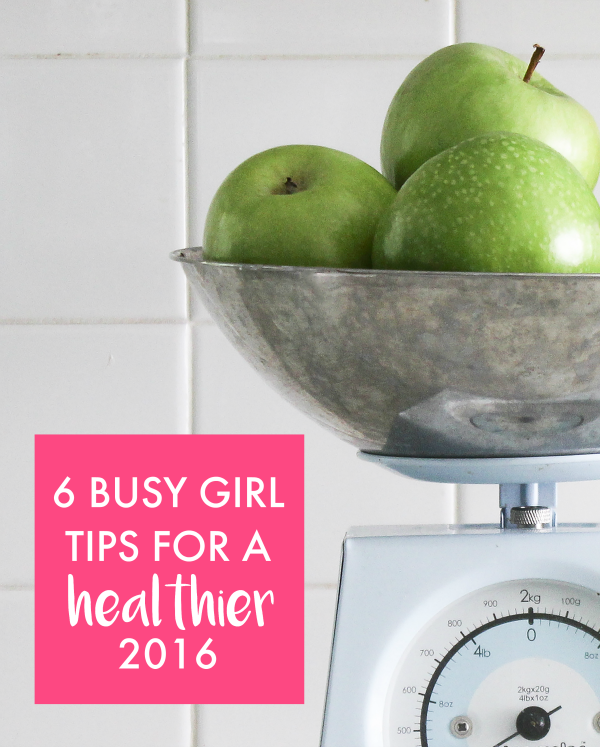 This year I'm trying not to be too hard on myself. I want to set realistic goals- among them having healthy snacks on hand and planning out time for exercise daily. Am I the only one who's 10x more likely to work out when it's scheduled into my day?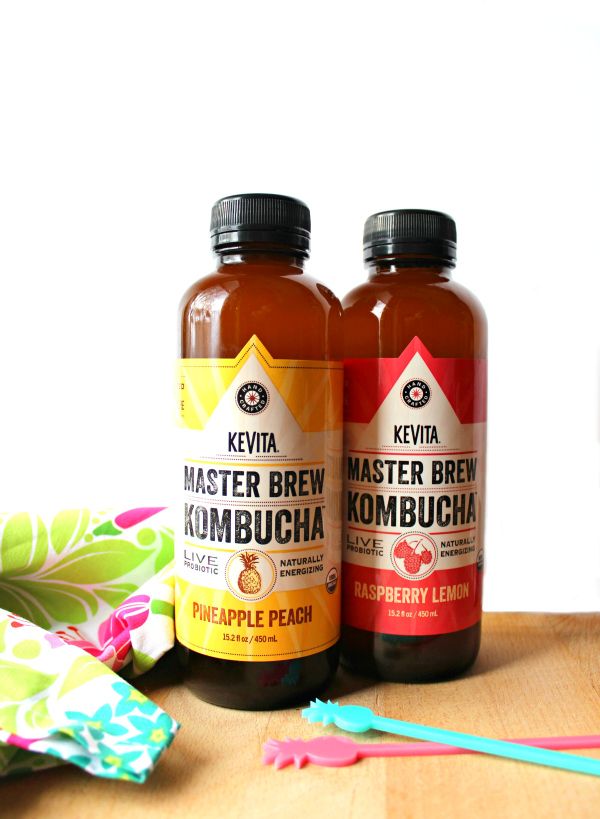 1. Swapping out Soda for Kombucha:
I'm not a huge soda drinker but for those moments of weakness, kombucha (fermented & fizzy fruit tea), is a great swap. Though it can be high in sugar too it has some definite health benefits- they're packed with probiotics! During cocktail hour you can even use it as a mixer.
2. Granola Bars on the Go:
Sometimes I don't have time to make a delicious & healthy breakfast or my tummy's grumbling in between lunch and dinner. Granola bars (
KIND
& Luna Bars are my favorite), especially those packed with protein & fiber keep me full and happy. Because, if I miss breakfast... I'll be one hangry girl!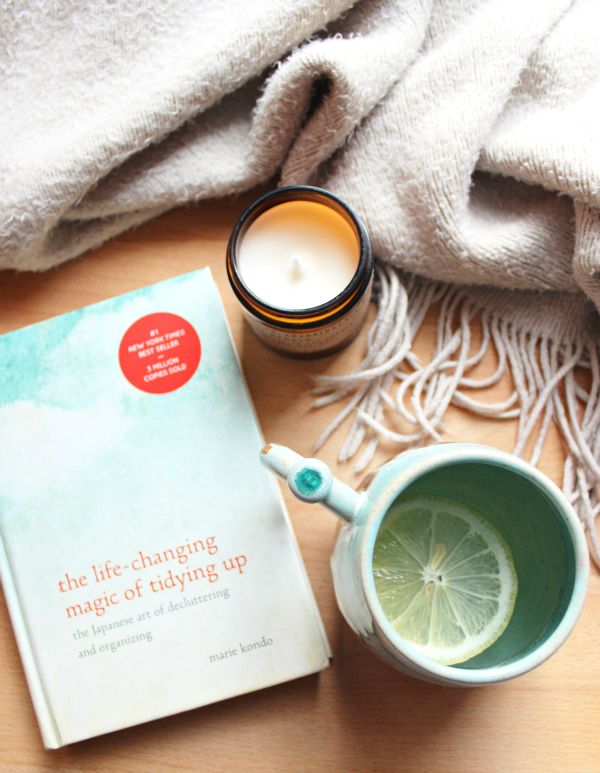 3. Drink Warm Lemon Water:
One habit I'd like to start is
Hot lemon water
before bed or first thing in the morning. It's said to have powerful health benefits- like aiding digestion, helping to flush out toxicities, and can even help with weight loss. (P.S. Who else is reading the
Life-Changing Magic of Tidying Up
)?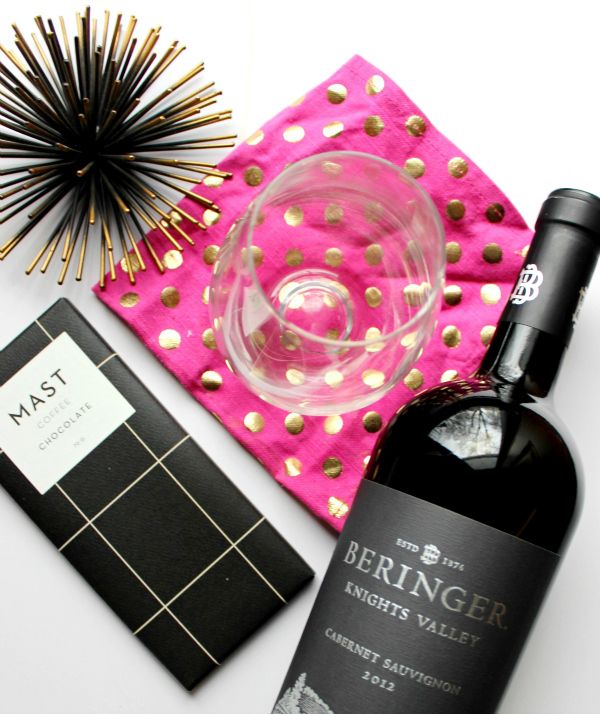 4. Indulge Wisely:
I'm going to indulge, so I'll at least try to at least try to indulge wisely! For me that means choosing a glass of heart-healthy red wine and a square of dark chocolate over my usual sauvignon blanc and ice cream. It's the little things, right guys?
5. Drink More Water (& Use Natural Skincare Products):
I'm pretty sure it's a yearly goal of mine to drink more water. I usually have a glass at my desk but get so caught up in whatever I'm working on that it's 10 am & all I've had is 2 cups of coffee. Funnily enough, one way I actually do drink more water is when I have a super cute water bottle at my desk. This one from
S'well
is hot pink & keeps water super cold (but I also love the colorful
BKR
bottles). Side note, I've also swapped to almost entirely natural/organic facial products and my skin's never felt better!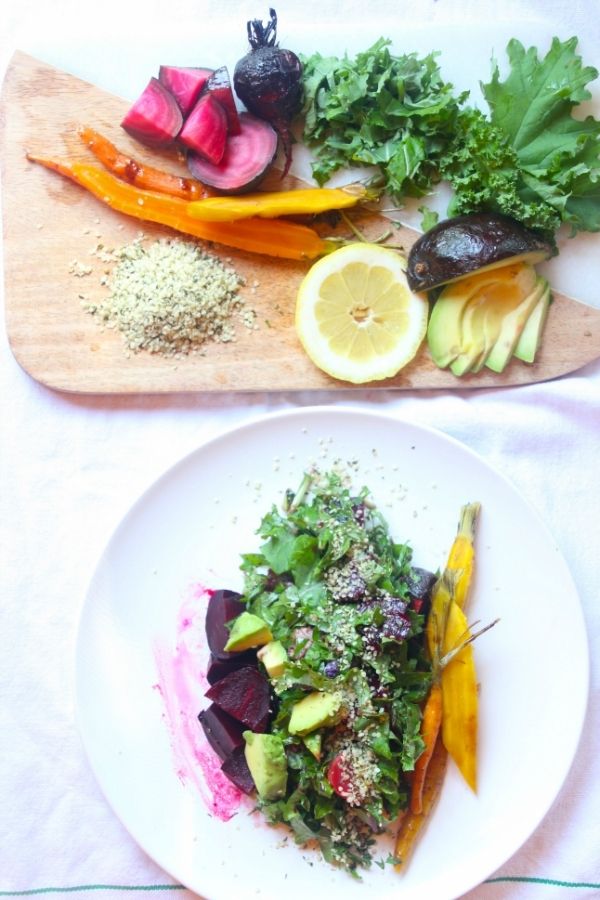 6. Join an Online Program for Accountability & Healthy Recipes:
As I mentioned, I absolutely love what the ladies of
Prescribe Nutrition
stand for- wiser lifestyle choices rather than temporary diets, education about the power of healthy food, and a great support system.
They're kicking off their
Prescribe20 program o
n January 11th and I feel like it's the perfect experience for someone like me- anyone looking for a holistic & realistic and gradual approach to a healthier lifestyle! I'm SO looking forward to getting started. It's so refreshing to find kindred spirits who share similar views about nutrition!
Use code LAPETITE to get 20% off the program!
What are your favorite ways for daily healthy "wins"?
xoxo, lauren