As I mentioned a couple of weeks ago, I'm working through Lara Casey's
PowerSheets
. It's a super-thorough workbook and thought process for goal setting and designing a more intentional year (for anyone interested, you can pre-order a 6 month set
here
). It's been so insightful digging into what I really want most out of life from relationships to career and everything in between.
One of my biggest reflections from 2015 was that there was not enough hours in the day.. every single day. It was glaring that I was exhausting myself chasing perfection and trying to do it all.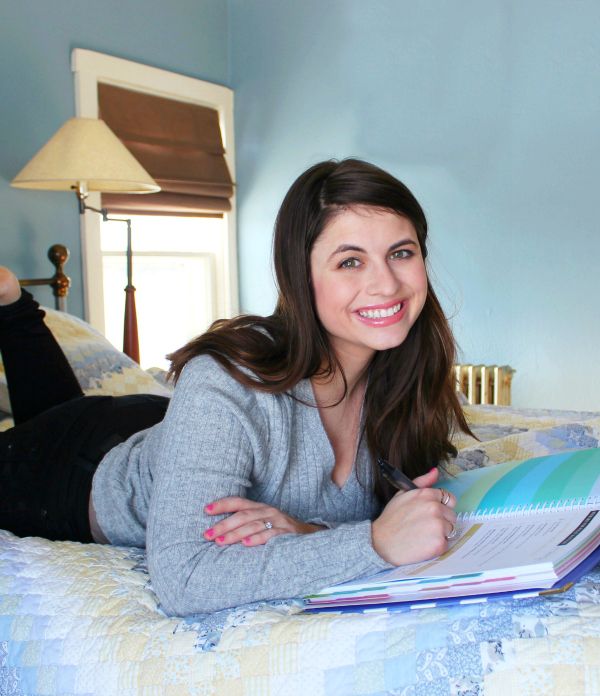 One of the inital steps in the PowerSheets process is to identify what you're saying yes to this year- so you can make room for what's most important to you! I wanted to share a few of the things I'm saying "yes" and "no" to, and I'd love to hear your list. I'm very focused on cultivating what matters and trying not to sweat the small stuff. As Lara Casey says- little by little, progress adds up!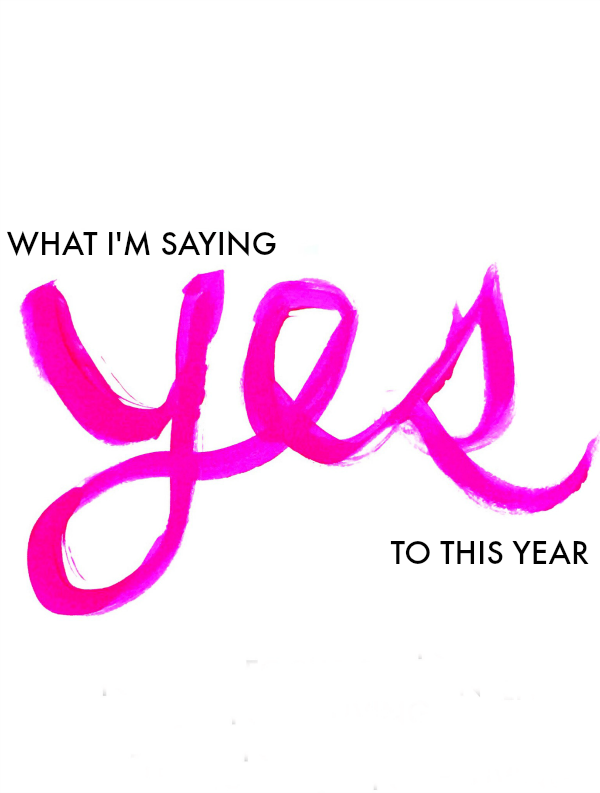 A few of the lessons I learned while reflecting on last year were- I can't do it all, it's great to seek advice from your network but even more important to trust my gut, and there's no shame in struggle- the road to success is not always an obvious one!
I thought about the things that fire me up- love, helping people, creating, adventure, connecting, early mornings and great cups of coffee to name a few.
I thought about what I'm saying YES to (& staying accountable about it by writing about it here): more unplugged evenings, making and creating, focus and organization, cultivating new friendships in the creative community, travel, reading more books, healthy body and mind, learning new things, and living simply.
In order to say yes to what's important, these are the things I'm saying no to: time sucks (i.e. mindless scrolling on Instagram), comparison & self-consciousness, trying to do it all, prioritizing social media over date night, and worry over things out of my control.
Though we're only a couple of weeks into 2016, I already feel like I'm on the way to more purposeful year. I know with wedding and future home planning things will get a little crazy, so I'm glad I can identify what's most important to my happiness!
What are you saying yes to this year?
xoxo, lauren