I may run a social media consulting business, but the one thing I couldn't live without in my work isn't technology- it's paper! I use paper to help me stay productive and, creative while continuing to learn. I'm proud to partner with the Paper and & Packaging Board – How Life Unfolds ™ campaign to share how paper is an integral part of my small business and day-to-day life as an entrepreneur. Be sure to stop by
HowLifeUnfolds.com
for even more information about the essential role paper plays in our everyday lives.
I've spent the past several months rebranding my business identity, spending what seems like endless hours scribbling in my notebooks and sketching out ideas for logos. As a creative entrepreneur, my priorities and to-do list change on a daily basis. I'm dependent on paper planners and checklists to keep my days focused and productive.
I've found that a weekly paper planner helps me plan a more purposeful work day. I have a free printable for you to use too! Fill it with your hopes, dreams and to-do's.
Download a printable copy
here
.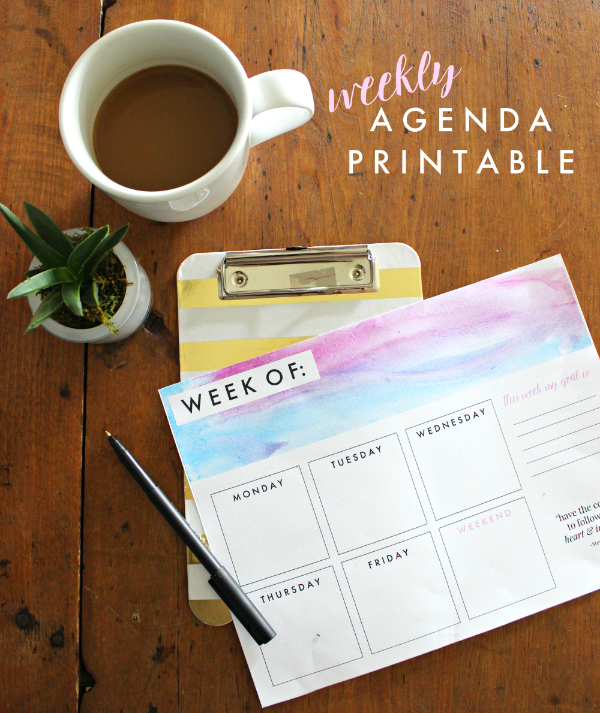 In addition to my weekly paper planner, I try to stick to the below three tips to ensure I have the most productive work day possible.
1. Avoid multi-tasking. Focusing on one activity at a time, helps you achieve more during the day.
2. Schedule time for activities first- thing in the morning that always seem to fall off your priority list. I try to set aside some time every morning to read while I drink my coffee. Whether it's an inspiring business book or my latest issue of an interior design magazine, I've found that it's the best way to start my day off on the right note.
3. Cross off completed tasks. Is there anything more gratifying than crossing something off your to-do list? Get creative with colorful pens, stickers and sticky notes.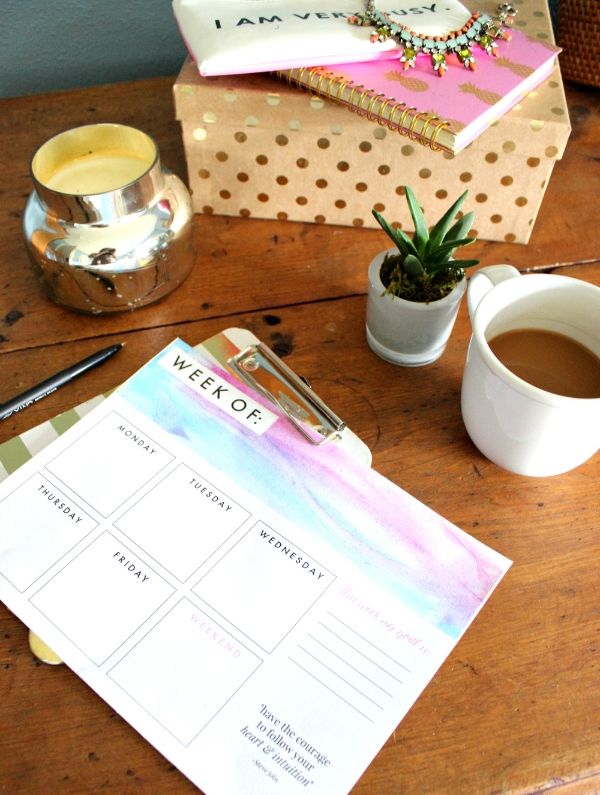 Another way I use paper in my business is to lift up my peers, mentors and fellow business owners! A business network I'm a part of stresses that "a rising tide lifts all boats." These are words I try to remember and live by. The thoughtful gesture of a personal, handwritten note goes so far in building and maintaining professional and client relationships. Opening up eye-catching "snail mail" and reading heartfelt words and gratitude, is a truly a day-maker.


Not sure where to start when sending a "just-because" note? Think about someone who has mentored you or taught you something new to help you take your business further. I have an incredible support system of fellow go-getters and ambitious dreamers who have been so generous with sharing their insight and skills. My networking coffee dates turn into voracious note-taking sessions, and I love to return the favor with social media advice and (of course!) a thank- you note. Offering words of encouragement, thanks, and appreciation through a handwritten note or letter is one of the simplest and kindest things you can do.
Another inetgral role paper plays in my business is to help facilitate constant learning. I love teaching myself new skills that I can apply to my entrepreneurial projects, and often times, the first place I look for inspiration is the library or bookstore. My latest pursuit is the art of hand lettering and modern calligraphy. They say practice makes perfect, and while my newfound hobby is far from perfect, I love seeing how, with practice, the lines in my notebooks get a little bit better each day.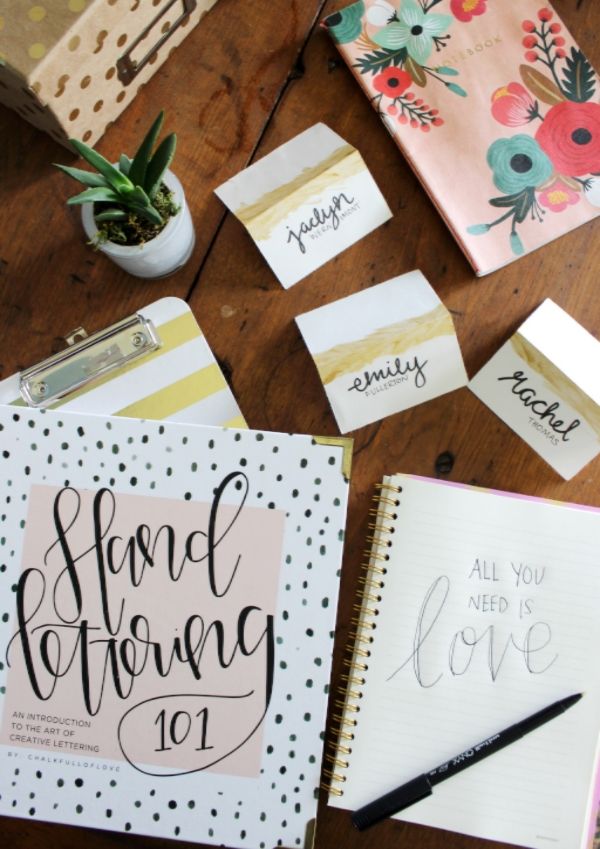 I've even taken on making handwritten paper place cards for our wedding and embellishing them with a bit of gold paint. I'm looking forward to incorporating more hand-written elements into my business- including a new logo I'm working on and paper goods to match. There is always something new you can learn and be inspired by! I love
these tips
from the Paper & Packaging Board for lifelong learning.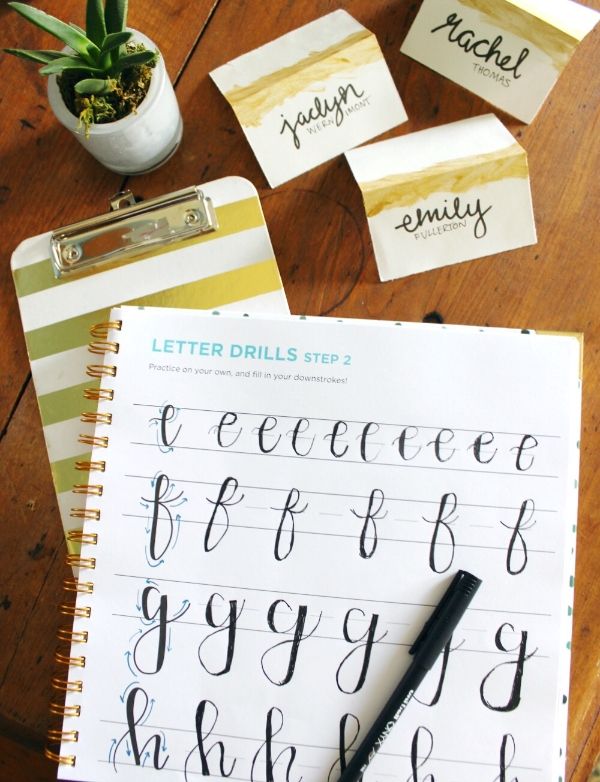 On my constant quest to learn, develop, and stay productive as a business owner, paper plays a pivotal role. It's so much more than a page in a notebook! Paper has the power to influence lives, teach you, and make someone's day a little bit brighter.
What's your favorite way to use paper in your life?
xoxo, lauren
Disclosure: Thank you to the Paper & Packaging Board for sponsoring this post. All opinions are my own.